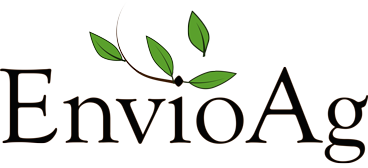 Thanks for visiting our page!
Here are the official EnvioAg logos for download. We don't have many rules, but when using our logos, we do appreciate you following our guidelines as follows:
You'll notice that we have an all white logo in addition to our colored logo. We ask that you only use the white version of our logo on dark backgrounds. If additional sizes and/or formats are needed, please feel free to contact our marketing team at 208-855-2998.